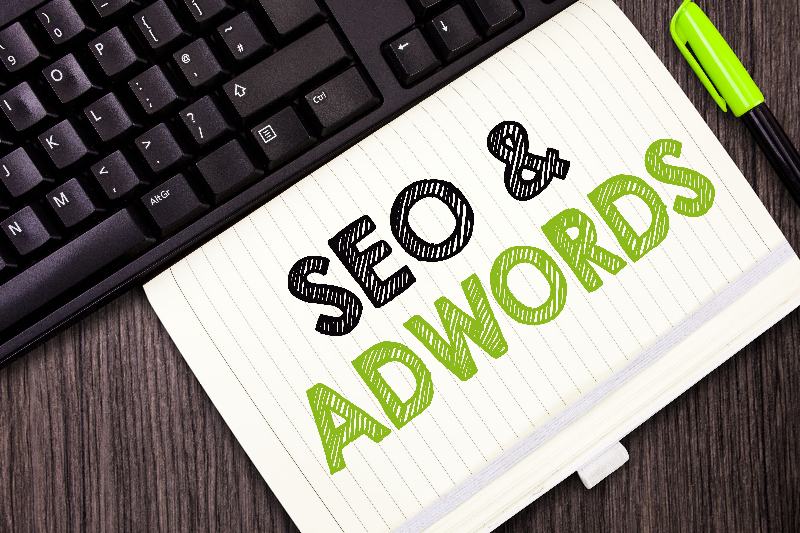 There are different opinions on which type of traffic performs better. Many say organic traffic is the best traffic while others say paid traffic can certainly be better than organic traffic. This article will discuss both sources of traffic which will help you come to your own conclusion and decide which is better for your business.
Millions of searches are being made every second on Google for a countless number of topics there are also millions of websites competing for various search terms around the world in English and many other languages. It is fair to say that Google is the powerhouse when it comes to searching for specific topics or things. there are also other search engines such as Yahoo MSN and other less popular search engines. Searchers are being made from both computers such as desktop computers, laptops, tablets, and mobile phones. Searches on mobile phones have increased significantly in the last few years since we have become very mobile and tend to do just about everything on our phones. This includes searching for directions, restaurant reviews, places to go, things to do and many others.
It is important to understand that ease is at the forefront of the searches. Users are interested in finding things fast and efficiently so they can go about their lives. As a business owner ranking organically for various keywords related to your business that consumers are looking for should have a significant meaning to you. Specialty services that are also not very popular among the public are important search terms that a business would want to rank for organically so they could be found easier. The more keywords you rank for organically the more traffic and different types of customers you may acquire. Through effective search engine optimization and content development you could target specific searches being made every day either locally or on a national level, and there could be thousands of searches being made related to your business or product you could rank for where you could end up acquiring customers inadvertently.
Ranking for competitive search terms organically could prove to be the most cost-effective route down the road. With the proper marketing strategy and proper keyword research you could target keywords and rank for them in weeks to months depending on the competitiveness. Some keywords may take a lot longer to rank for than others because the competition is very high, and companies have likely spent a significant number of resources to rank organically for that search term. This does not mean it is impossible however in situations where the competition is fierce the time it may take may outweigh the benefit to try and rank organically.
In a situation such as this it may be more effective to run a paid traffic campaign such as Google ads to compete for the keyword via pay per click. Keywords that would otherwise take many months or years to rank for organically Would be much more effective targeting through AdWords. With the proper budget and research, you could rank #1 faster for certain keywords than trying to create content, build backlinks, analyze your competitors, and try to catch up to them organically. They may have a few years head start which would make it very difficult for you to catch up. In situations like this running a PPC campaign alongside working on the organic side of things could prove to be very effective in the long term but will also yield you immediate results.