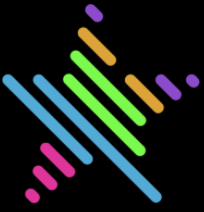 Logo Design
It All Starts With A Good Logo
Some of the most Iconic brands in the world started with a logo. Your logo should represent what you stand for and what your business is. A good designer will take all of these things into account and others when designing your logo to create a strong and memorable brand.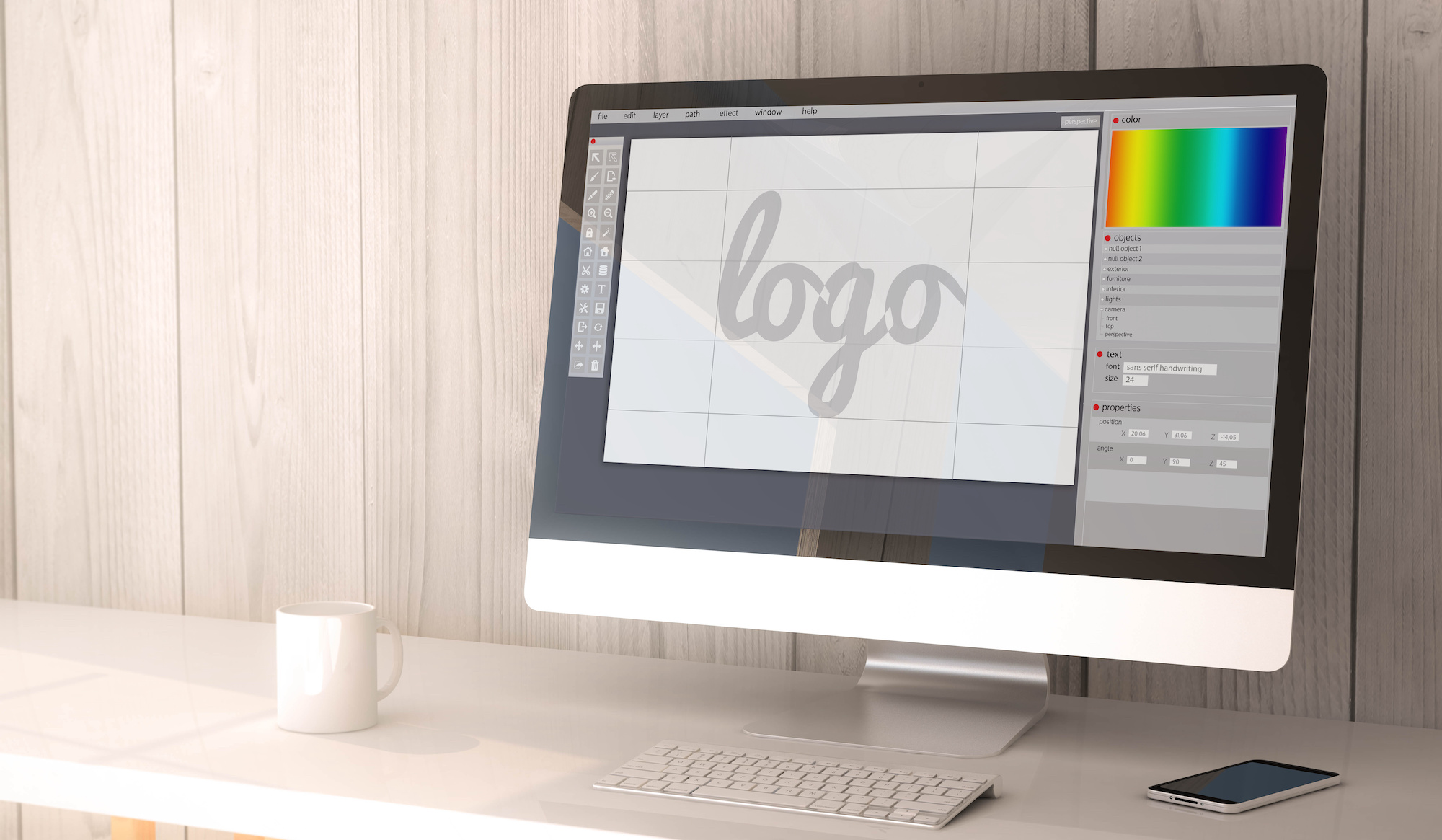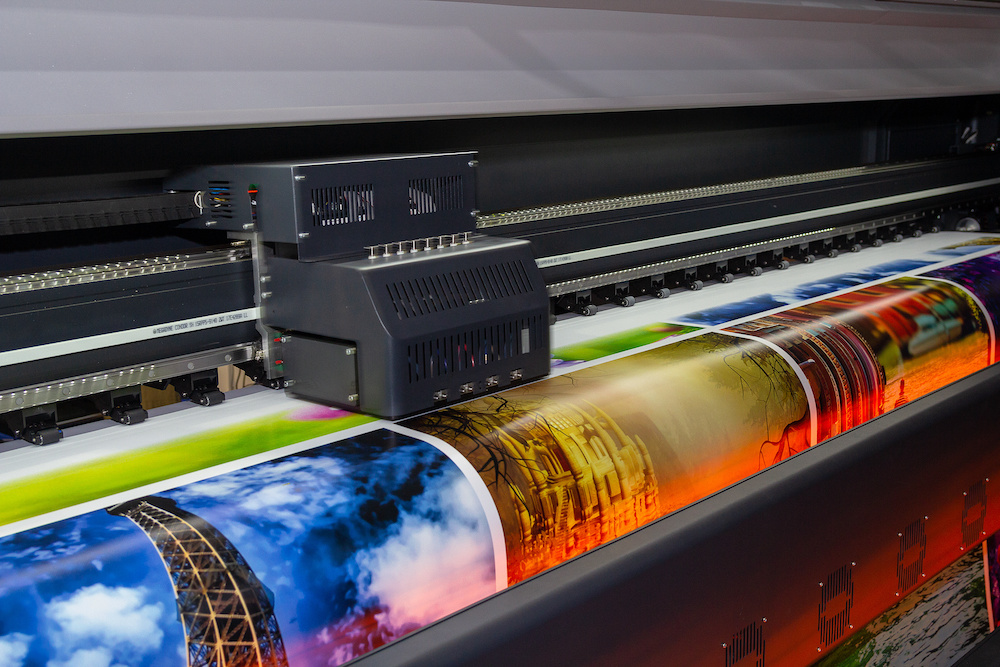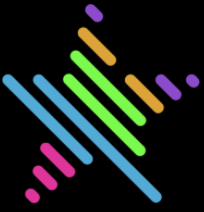 Print Design Services
Apparel and Stationary Design
Whether it's a t-shirt brand or company newsletter you are looking for, our designers have your back. We will create custom designs for most printing needs you require. We also have partners who can provide you with quality printing for labels, boxes and other products.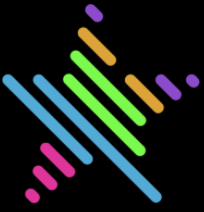 Brand Animation
Add Some Life To Your Brand
Create memorable ads and videos by harnessing the power of video animations and logo animations. Create a bigger impact and reach more consumers with visual aids created using digital animation and leave a bigger impression with an opening or closing logo animation.