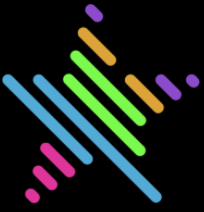 Web Design
Custom Websites That Drive More Revenue
Our Websites are created with your business goals and clients in mind. Each unique design is tailored to meet the specific needs of your business with the goal of creating more revenue while standing out amongst competitors.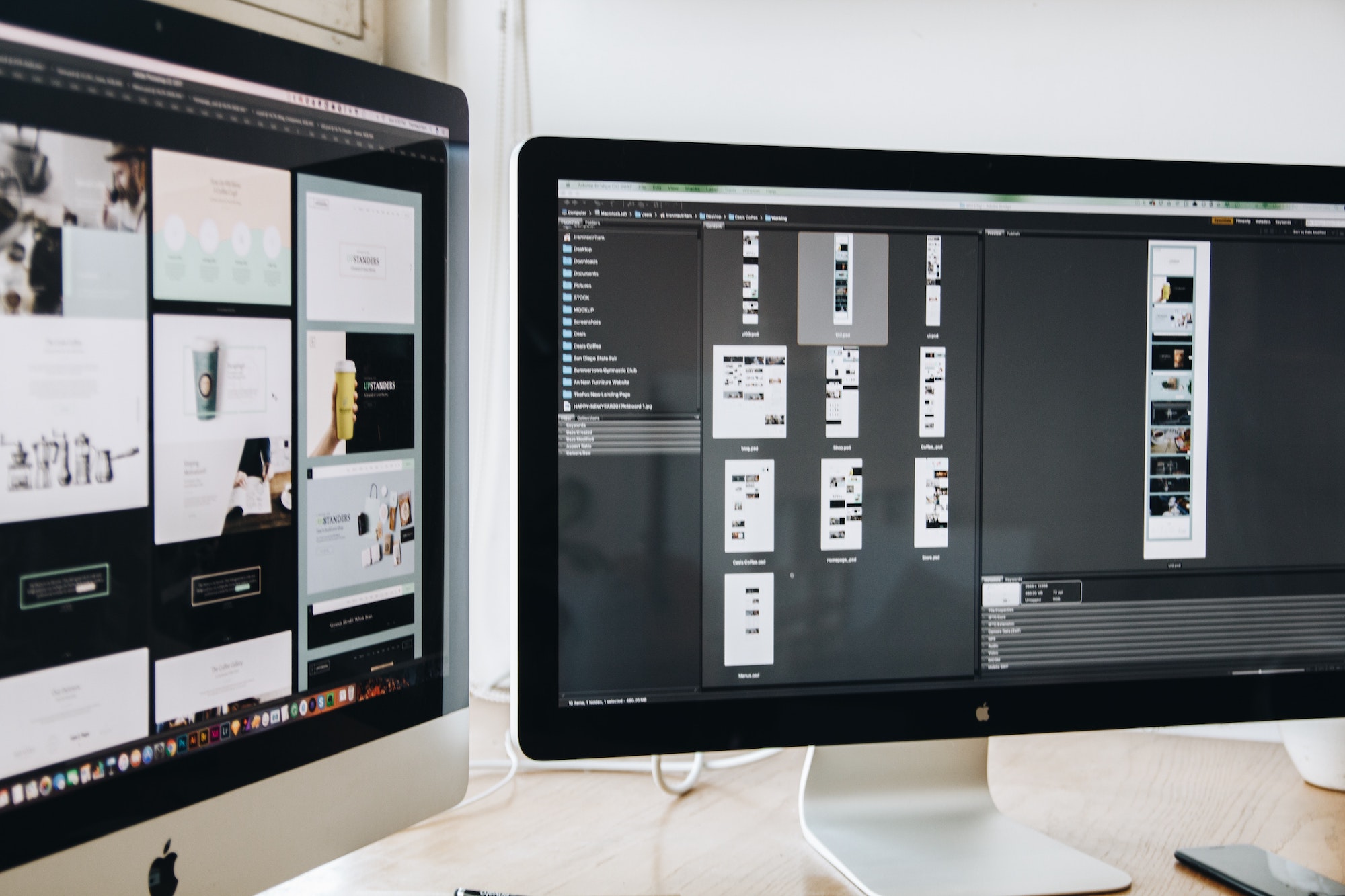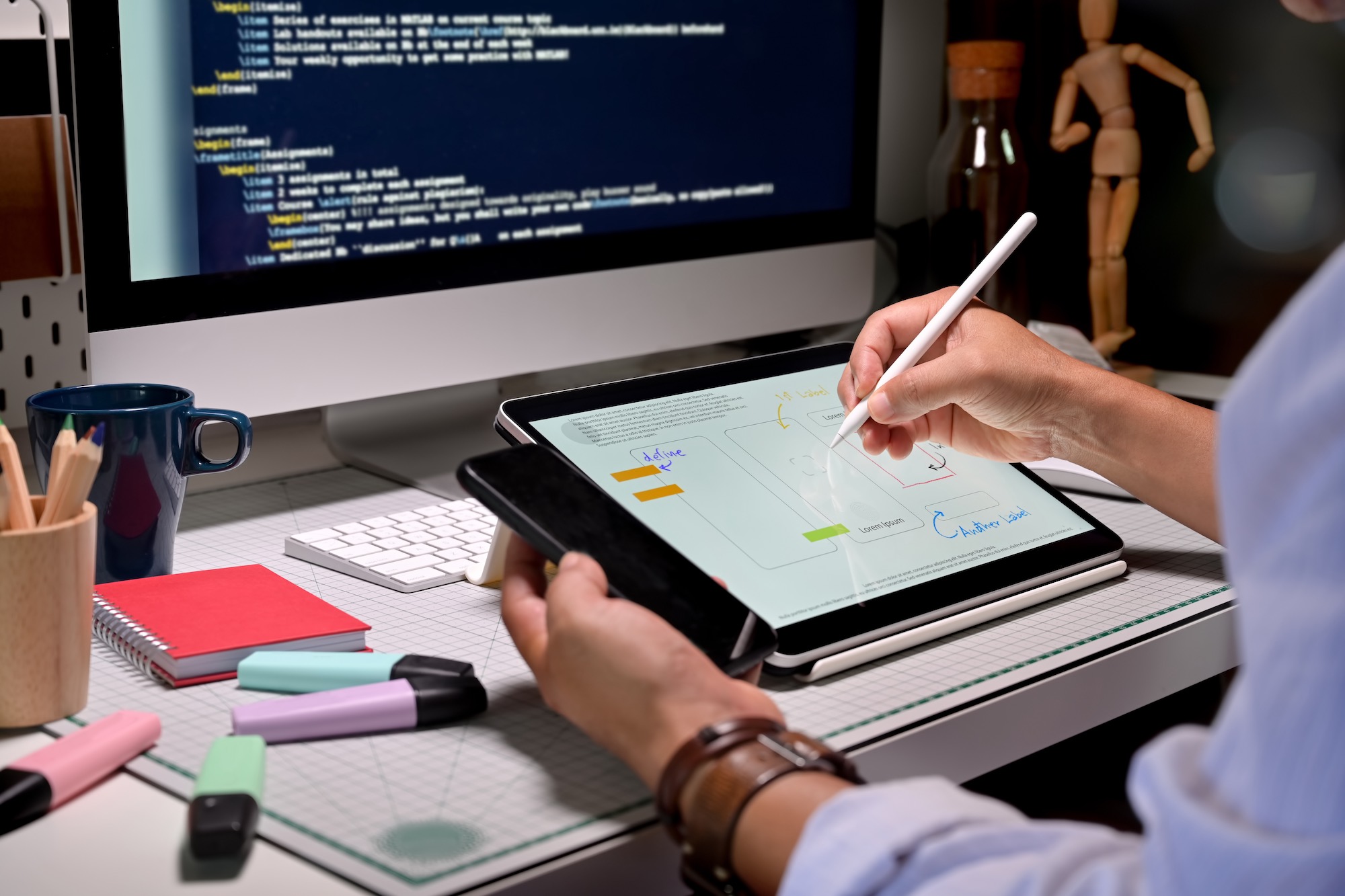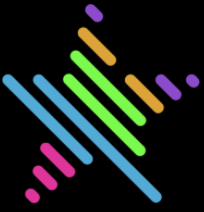 App Development
Have an Idea But Don't Know Where To Start?
Our programmers will help you bring your idea to life and and create the app you need with assistance and updates throughout the entire process.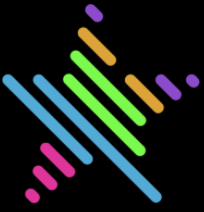 Video Production
Attention Grabbing Video and Animation
Our video production is just what you need for your brand. Everything is visual these days and having a powerful message delivered through video content is important to get the best recognition possible.