Select a Category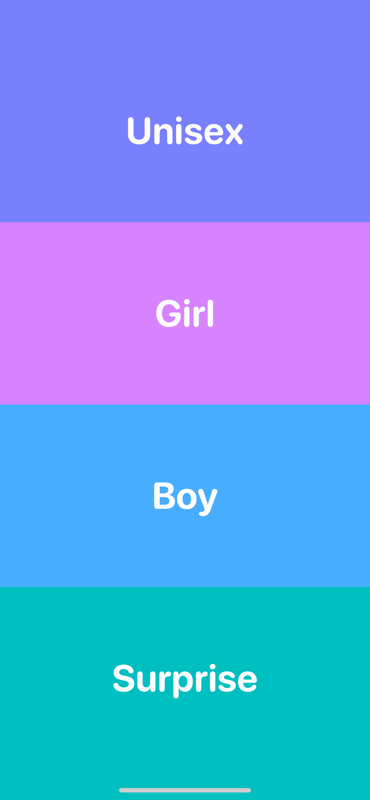 Generate Random Names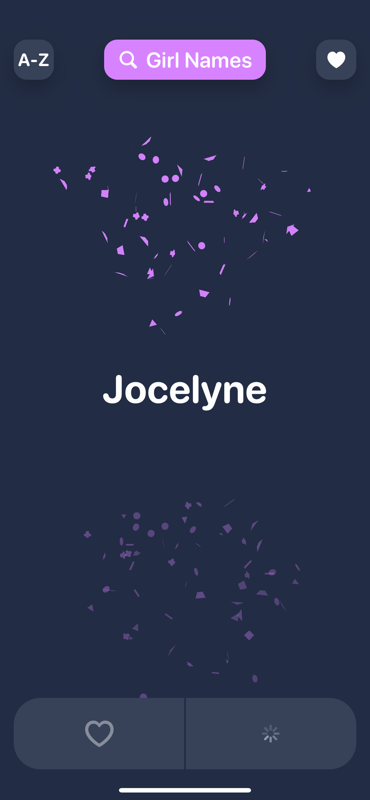 Filter By Letter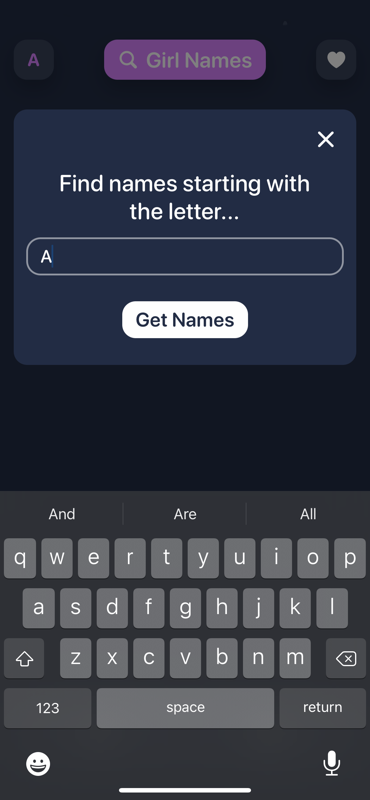 Save Favorite Names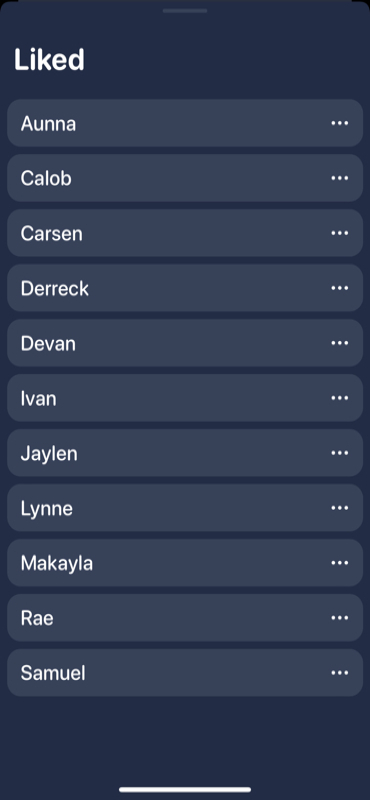 Easy To Use
Name Generator was design with an easy-to-use interface. So easy even a baby could do it with the tap of a button.
Large Name Database
Over 40,000 names in the database and more names regularly added to help you find the perfect one.
Regular Updates
We listen to your feedback by providing regular updates to bring you more features and make the experience as fun as possible.
FREQUENTLY ASKED QUESTIONS
Names are compiled from multiple databases and exceed 40,000.
You must be connected to the internet for the app to work correctly. However, liked names are available to review offline.
The app is free to use, there may be a paid option with premium features in the future.